Concrete Resurfacing
(AKA Decorative Concrete, Driveway Resurfacing, etc.)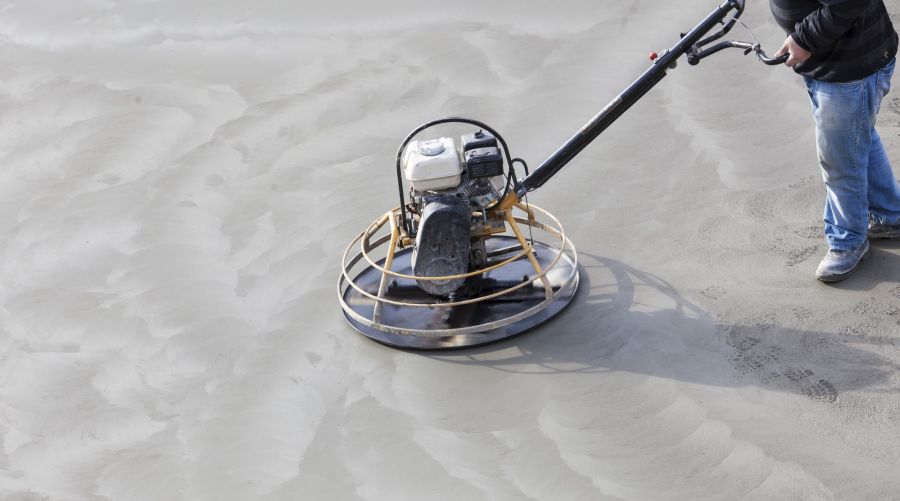 Call The Best Painting Pro to transform your outdoor living areas with concrete resurfacing. We can add turn your old, cracked concrete surfaces into an outdoor living oasis! if you are looking to update your driveway or patio look without spending a fortune, concrete resurfacing is a fantastic option. Most of the time, surfaces can be refinished, rather than rebuilt, saving you both time and money. The Best Painting Pro been providing local concrete resurfacing projects since 2000.
---
Call for a FREE Quote
---
Concrete Resurfacing Experts
The Best Painting Pro utilizes a unique polymer resin blended with concrete which offers durability and lasting beauty. These surfaces resist staining and are easy to maintain. You'll enjoy your newly surfaced walkway, driveway, pool deck or patio for years to come!
We can reface most concrete surfaces, including:
Driveway resurfacing
Driveway pavers
Walkway resurfacing
Patio resurfacing
Courtyard resurfacing
Pool Deck resurfacing
Trusted Concrete Resurfacing Services
Our concrete resurfacing procedure is meticulous and thorough. First, we prepare the old surface by power washing and then repairing cracks, chips and holes. Extra care is taken in repairing cracks so that they do not reappear once the new surface is laid. Cracks are primed, and then an elastomeric base coat is applied. The newly repaired cracks are then reinforced with polymer concrete. Next, we grind the surface to give it a smooth, polished finish that blends well with the existing area. Now that the surface is properly prepared, we will apply a prime coat, and then a texture coat. We trowel the texture coat for a smooth finish. The concrete is then tinted with the color coat of your choice, and then the job is topped off with a seal coat. After allowing it to cure for 2-3 days, your newly coated surface will be ready to enjoy!
Concrete Overlays by The Best Painting Pro
The Best Painting Pro can save you time and money on your outdoor remodeling project by applying a concrete overlay to your existing concrete surface, rather than tearing it up and rebuilding. Concrete overlays are often used to camouflage surface imperfections or to turn plain concrete into a surface with PIZZAZZ! Concrete overlays can liven up and driveway, walkway or patio. We use a special polymer blend that creates a beautiful appearance while providing a durable surface that will withstand both time and weather.
When you call The Best Painting Pro to resurface your home's concrete surfaces, your biggest challenge will be choosing just one look from our enormous array of color, texture and style options! You may even decide to go with a specialty pattern, which is also referred to as "stamped concrete". Whatever your choice, The Best Painting Pro will be available and at your service every step of the way.
---
Call for Fast FREE Quote
---