Foundation Repair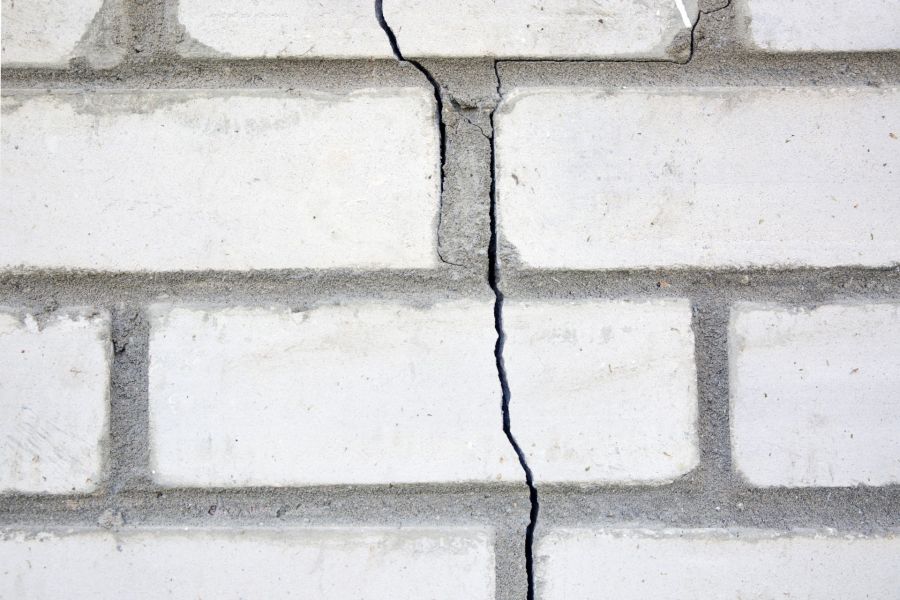 Do you think you have a damaged foundation? No worries! You can have your foundation inspected, and quickly repaired if issues are found. Having over 23 years of experience with providing lasting foundation repairs, The Best Painting Pro is well equipped and trained in correcting your foundation problems. When you need a qualified contractor to inspect or repair your foundation, call (631) 349-2048.
---
Call for a FREE Quote
---
How Do You Know You Have a Foundation Issue?
Common signs of foundation problems:
Cracks in bricks, floors, stucco, drywall, corners, etc
Gaps in the door frames, windows, and the garage door
A misaligned chimney, or doors and windows
Not sure? Call (631) 349-2048 for an inspection
Once you determine you have a damaged foundation, you may be wondering, how did it happen? And what can you do now?
Causes of foundation issues:
Pooling and sitting water and unprepared soil are the primary causes of foundation problems. These may arise from:
Improper installation of gutters
Leaks in your plumbing
Soil not properly prepped for your foundation
Improper drainage
Call the Foundation Repair Experts at The Best Painting Pro
Something as simple as lacking gutters to drain water away from your home's foundation can cause problems in a building's foundation over time. Or, some buildings will frequently settle when newly built, which can cause a few small fractures. If you are seeing larger cracks in your walls or settling that continue after years, you should have your foundation looked at to rule out problems with the structural integrity of the building. When you call The Best Painting Pro with your foundation concerns, we will help you determine the extent of damage, provide a reasonable quote for the work, and devise sound solutions. Don't drive yourself crazy thinking about it. Call the area's foundation experts: The Best Painting Pro at (631) 349-2048.
---
Call for Fast FREE Quote
---